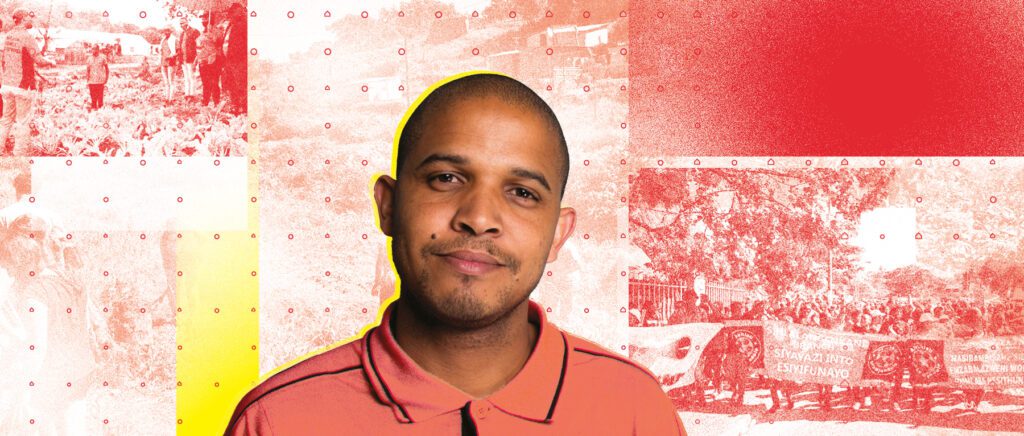 Threatened for defending his community
Thapelo Mohapi loves listening to jazz and supporting his favorite football teams. But since 2021 he has been in hiding because of threats to his life. He is being targeted because he is a leader of Abahlali baseMjondolo (AbM), a grassroots movement working to improve the lives of people in South Africa, including eKhenana – a community which suffers from many challenges, including economic insecurity, lack of access to adequate housing and police brutality. In 2022 alone, three AbM members were killed in eKhenana.
Tell the police to thoroughly and effectively investigate the harassment and killings of AbM members. 
take action
Tell the South Africa Police to investigate the harassment and murder of AbM members